Planet's comprehensive in-house creative solutions complement our print services to provide a one-stop solution. Our combination of design and print services at the same location ensures control of campaign results and effective communication with branding uniformity across all collateral.
Our business division of Planet Communications enables us to offer the very latest in design techniques for print, internet, signage, corporate branding and more. Our designers work side-by-side in the studio with our in-house pre-press operators ensuring accuracy of file preparation and utilise the latest in preflight and PDF workflow systems. They also follow projects through production, and are on site to check and approve colour proofs, machine samples and attend press checks.
We provide creative services to many leading Australian businesses in a variety of styles according to brand guidelines or by creating new concepts. Our fully experienced creative design team tailor each project to satisfy specific requirements, by discussing the details direct with the customer, and developing a design brief and project outline to suit.
Download the Planet Design Creative Brief Template to prepare an outline of the goals and challenges for your communication project to assist you in getting started.
"Boost your business and maximise your brand impact! Planet Communications will help you achieve your goals and stimulate consumer response."
Our business promotion experience, creative design, fresh ideas and quality products can help boost your business to achieve your goals. Planet can assist you to present a consistent image across all mediums by providing graphic design for print, web design, signage, newspaper and magazine advertisements and special event promotions.
[one_half]
[/one_half] [one_half_last]
[/one_half_last]
[one_half]
[/one_half] [one_half_last]
[/one_half_last]
[one_half]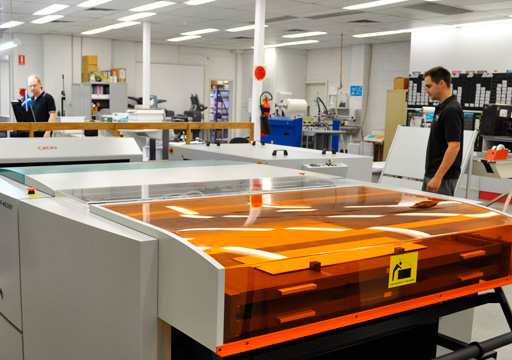 [/one_half] [one_half_last]
[/one_half_last]
Graphic Design

Corporate Branding

Logo Design

Pre-press PDF workflow

eBook Preparation & Hosting

Marketing Concepts & Project Management

Typesetting, Retouching & Enhancing Supplied Artwork

Copywriting & Editing

Photography

Illustration

Magazine & Online Advertisements

Email Marketing Campaigns


Web Design

Online Editable PDF Forms