experience

in print
Planet Press is a creative agency providing experienced graphic design, quality bespoke printing and warehousing services with excellent customer service since 1958. Our production techniques are environmentally friendly and we use paper from sustainable sources.
Working together, we provide a print and communications solution capable of fulfilling the needs of discerning Australian businesses.
We're based in Sydney, and offer an Australia-wide service.
Wherever you are, you can organise your print and communication needs electronically without leaving your desk.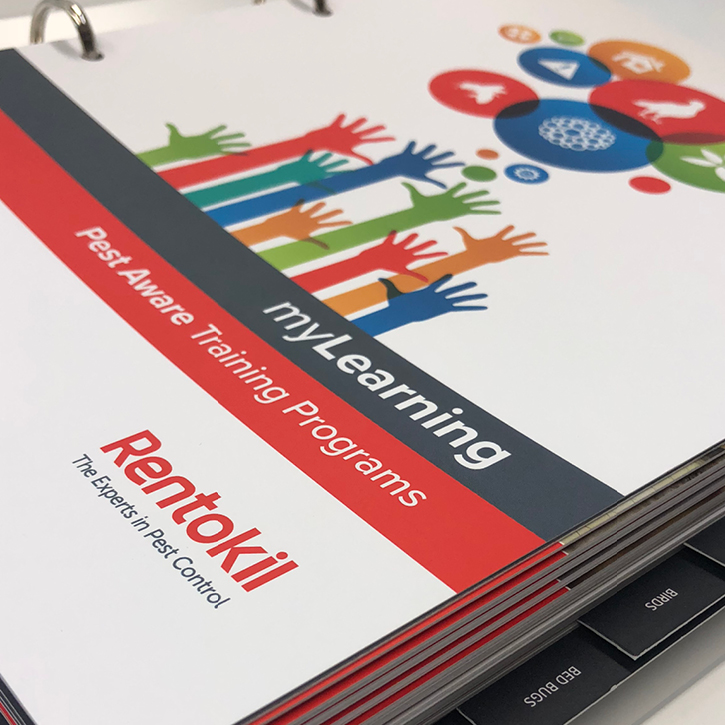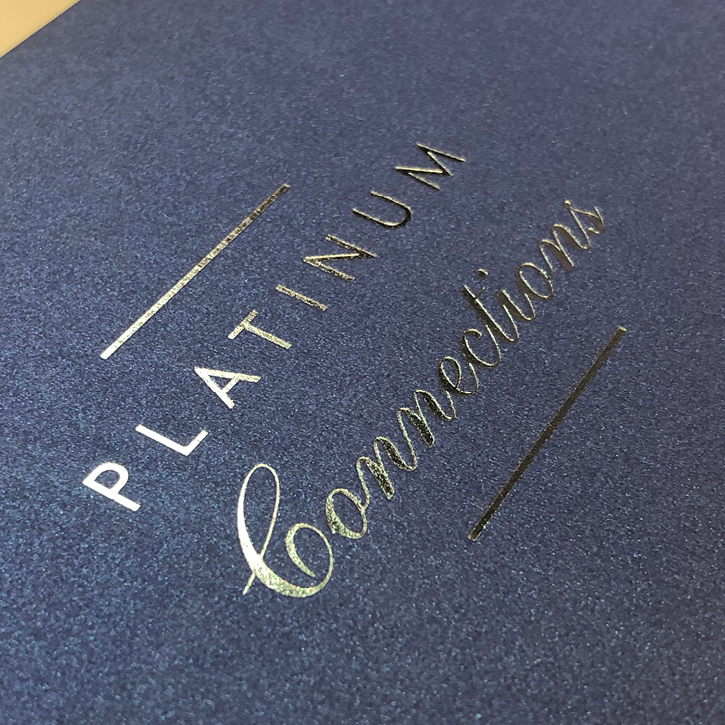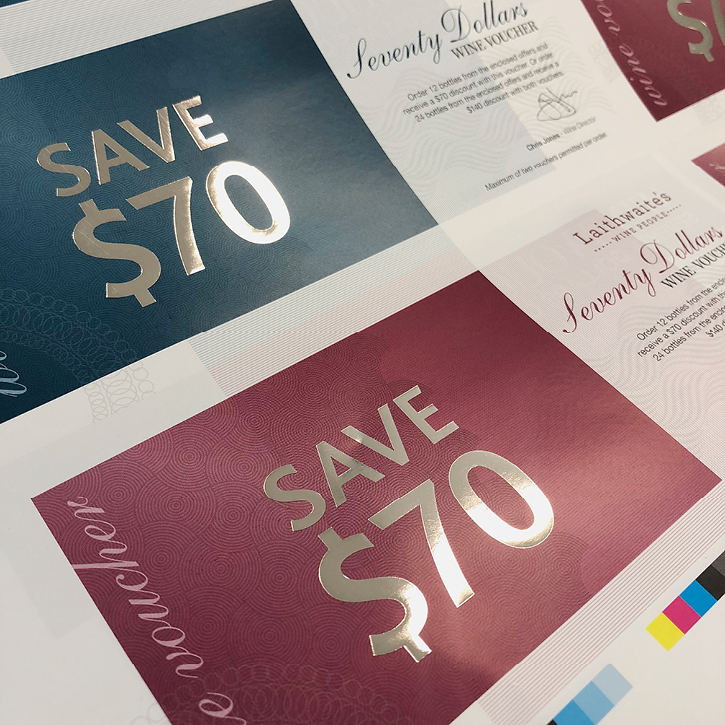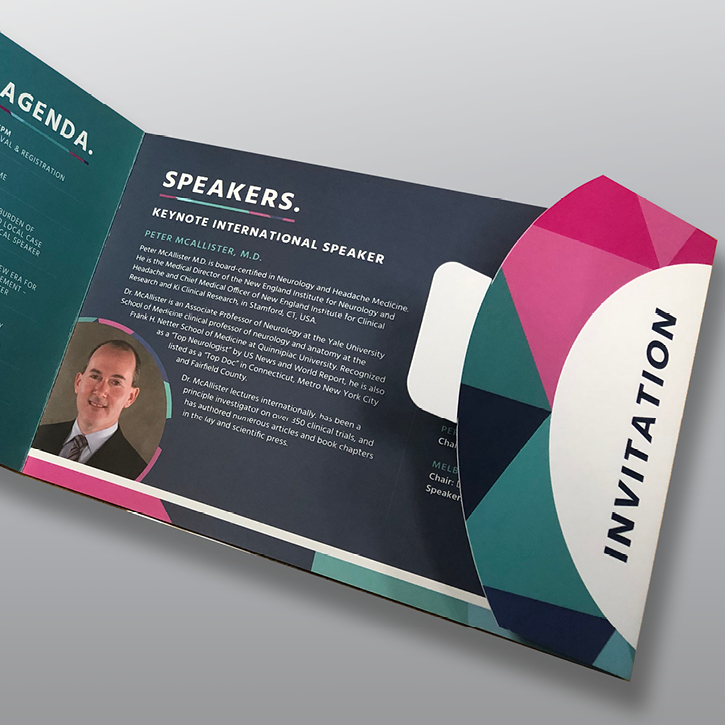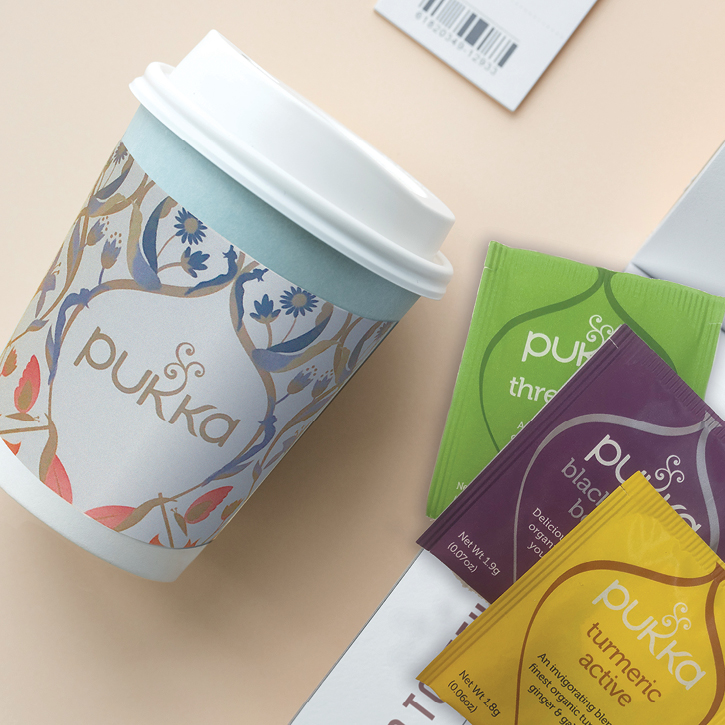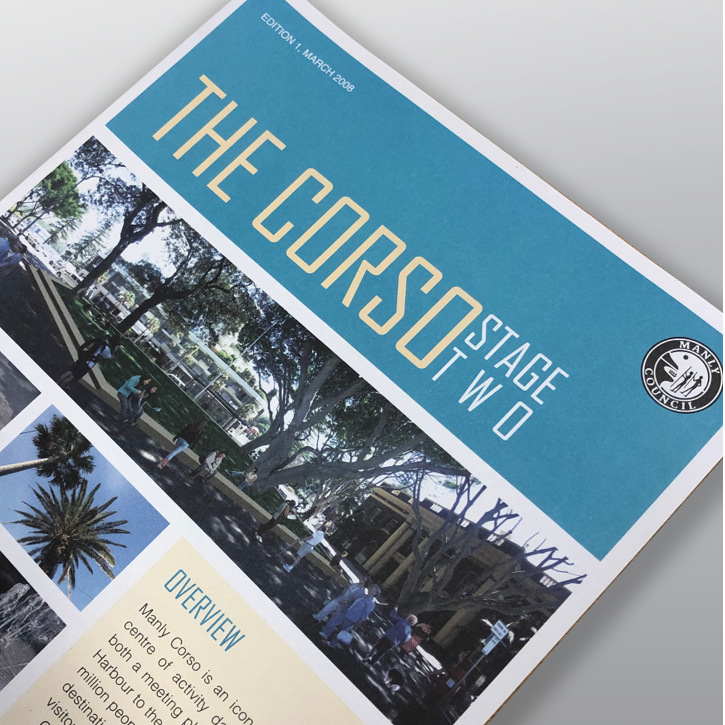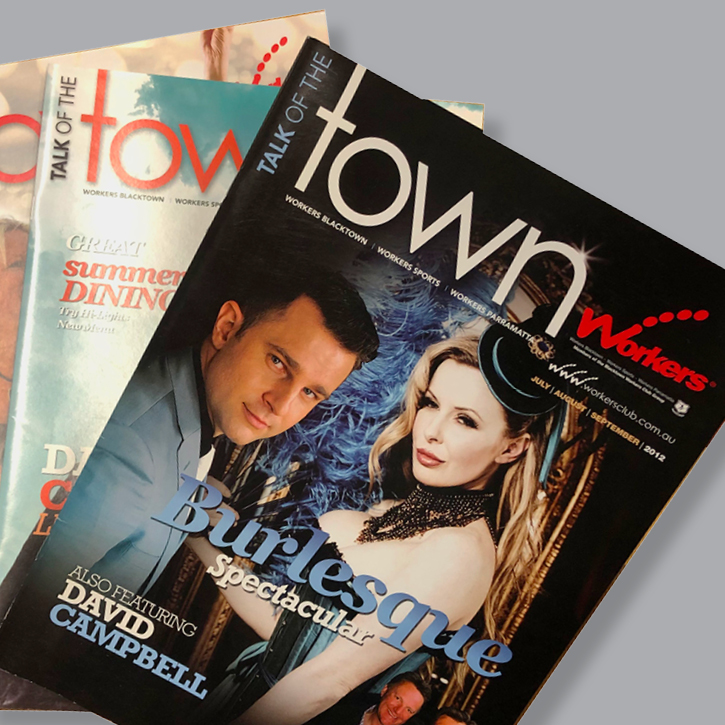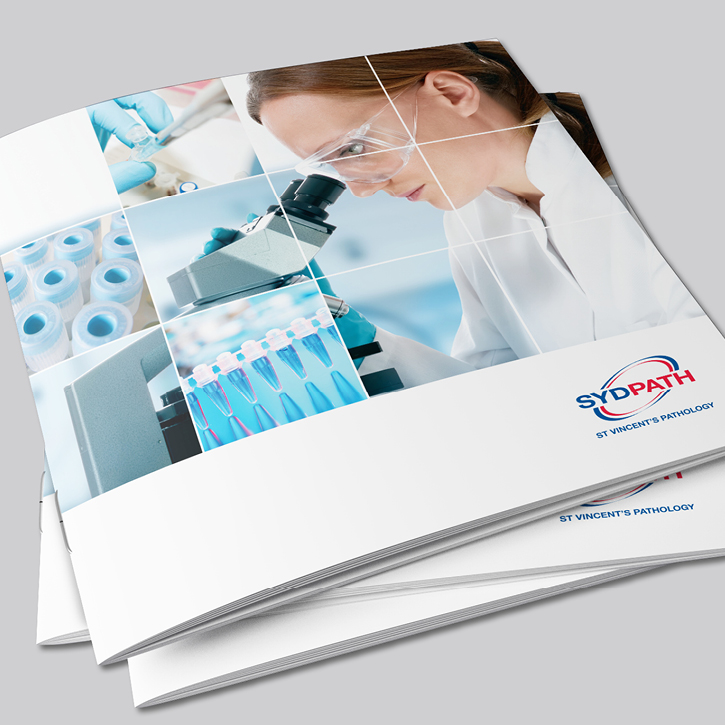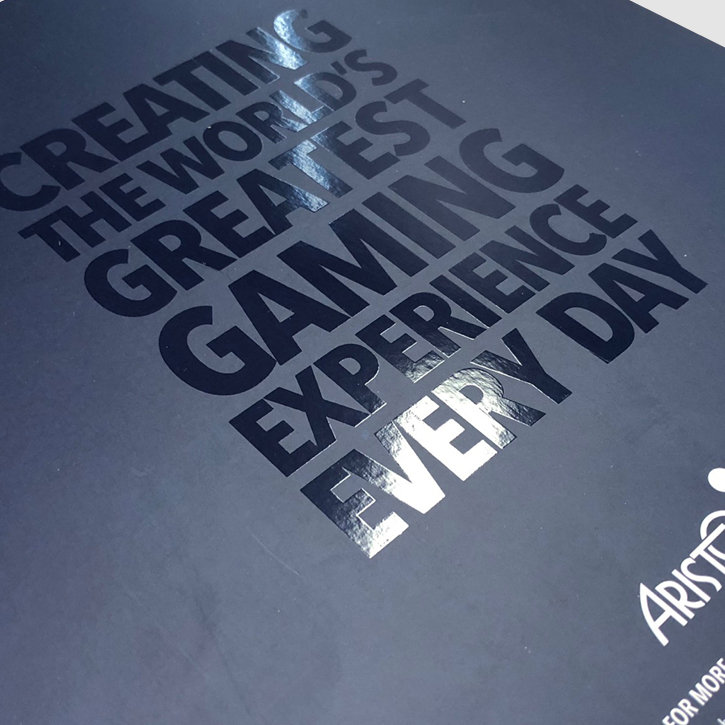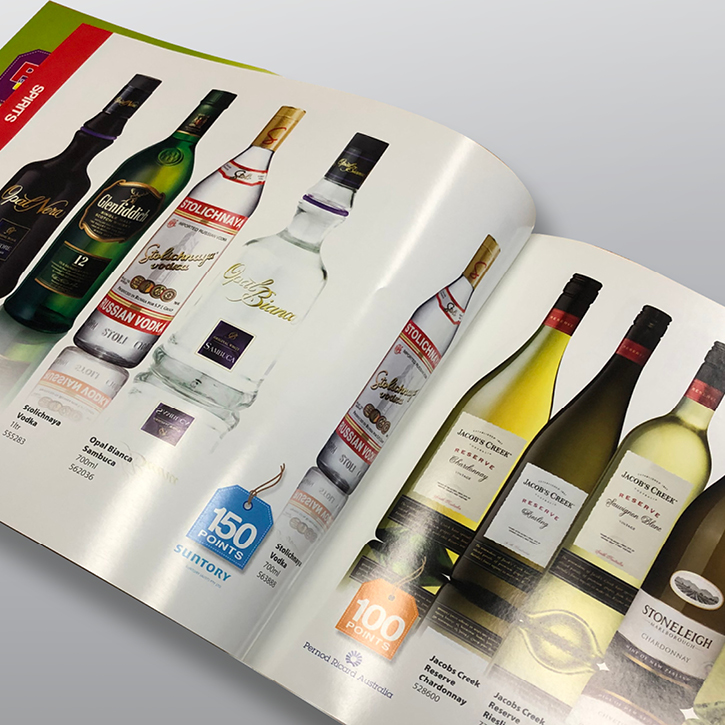 We'd love to hear from you!
Contact us to find out how we can help improve your business.
Let's get social
FOLLOW US