Creative
Design, Marketing & Promotion Services.
Planet Press offers a full suite of creative agency services across print communications, branding and digital design. Our business promotion experience, creative design, fresh ideas and knowledge will help boost your business to achieve your marketing goals.
Our in-house creative department complements our print services providing a total one-stop solution. Our team will work with you to present a consistent image across all mediums that are both professional and engaging.
We pride ourselves on developing ongoing relationships with our clients and providing design solutions that are visually appealing and communicate your message effectively.

Graphic Design
Whether it be corporate reports, magazine design or multipage documents, our attention to detail is second to none which has allowed us the opportunity to design for some of Australia's leading brands. We design everything from business cards and flyers to posters, infographics and online digital graphics.
Our wealth of experience and creative methods allow us to work closely with you and tailor each project to suit your needs and budget.
We love transforming outdated designs and creating fresh new concepts that will help your business grow.
---

Branding
At Planet Press Creative, we know the importance of a strong brand. We will work alongside you to create a unique identity with maximum impact for your brand.
From logo design and development through to all important brand guidelines and brand consistency, we will help shape your brand and tell your story.
Whether it's a brand refresh or a complete new concept, the Planet Press Creative team can create a meaningful design and roll out across all media from print to social media.
---

Digital
The Planet Press in-house creative team understands the importance of digital design and producing content for on-screen delivery. We create digital design solutions that complement your print and improve your online presence.
From website designs and electronic digital marketing through to online digital publications, we ensure that your digital media will look great and also will function as intended.
---

Print Design
Planet Press Creative team have the expertise to design with the best results for offset and digital print. We have extensive knowledge of the printing process and what will best suit your job.
Our designers have the added benefit of working alongside our printers and finishers and can follow your job every step of the way.
From specialty stocks, intricate die-cuts to foil and custom finishes. Our designers press check your job and ensure that your print will look and feel exactly as envisaged.
---

Pre Press
Planet's Pre-Press services are extremely comprehensive and are one of the most professional and progressive in Sydney. Our skilled trade team of operators have extensive industry knowledge and great troubleshooting skills to ensure the success of your print job.
Our pre-press equipment is continually upgraded and enhanced. Our pre-press system utilises a full PDF workflow enabling us to output PDF files produced on any computer platform.
All files that are supplied for printing are thoroughly checked by our pre-press team to make sure that everything is technically correct. You will be advised of any changes that need to be made prior to print.
---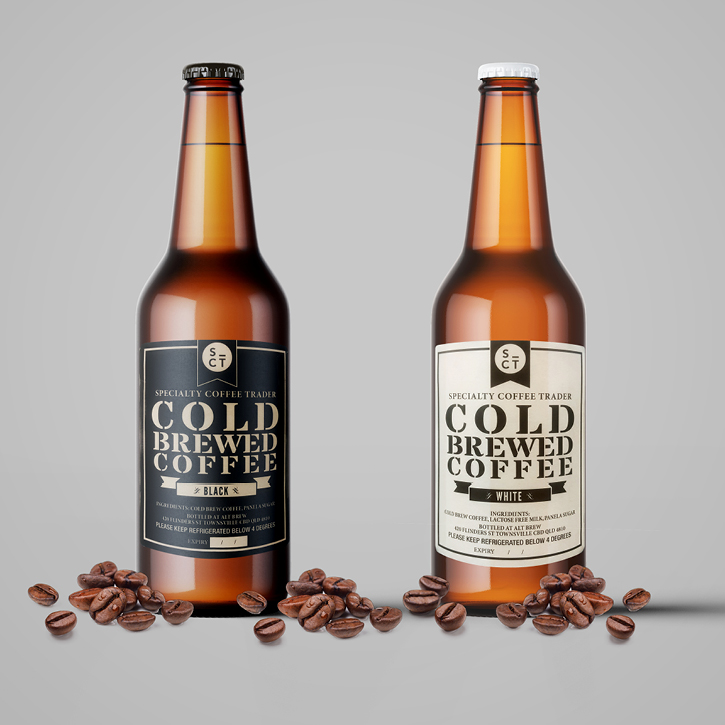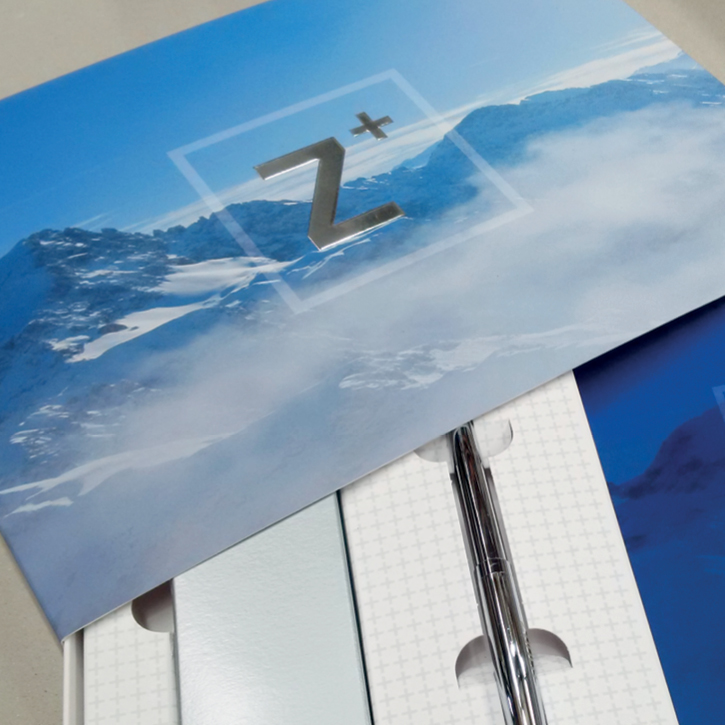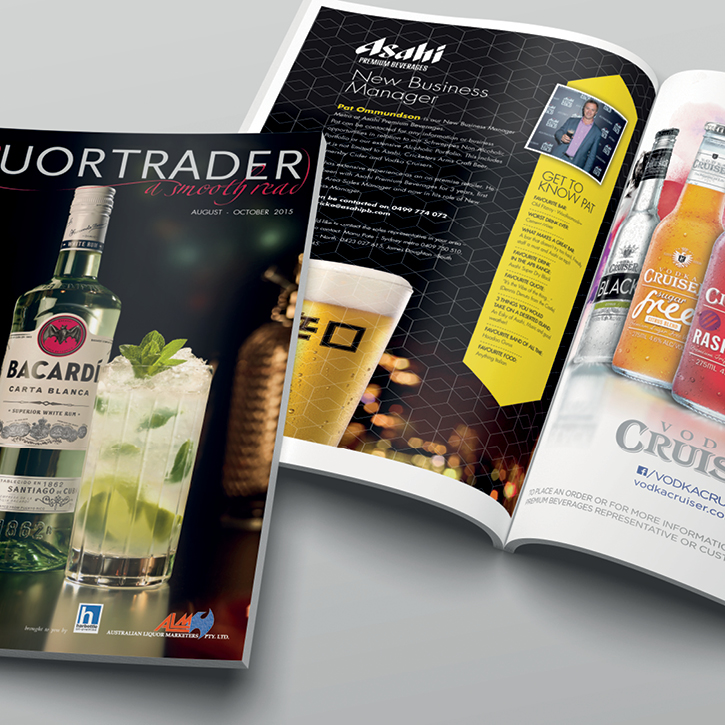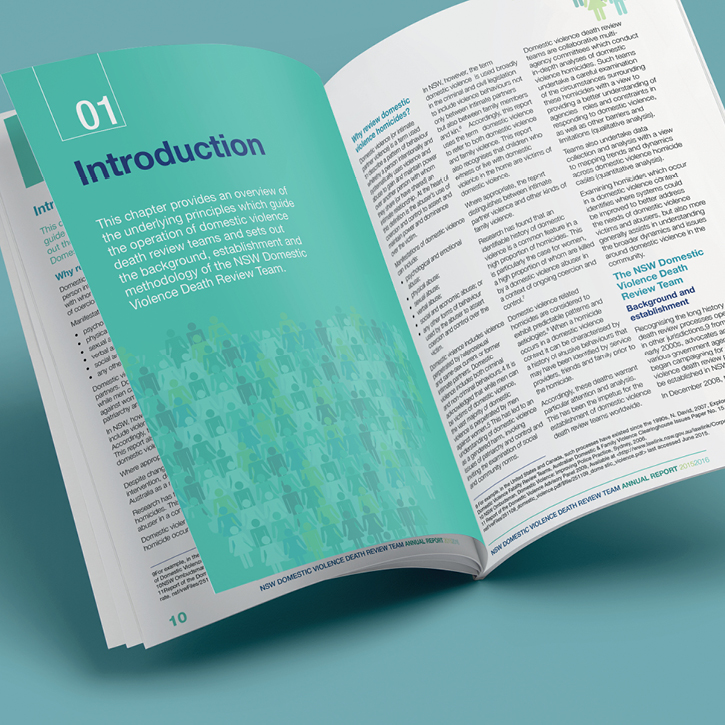 We are passionate about design