Print
All your printing needs under one roof.
Whether you are part of a small business or a large corporation, you can benefit from the specialty print services that Planet Press offer.
Our team will work with yours. Whether you need the services of a competent Australia-wide print and logistics provider, or a supplier for your occasional needs, Planet Press will provide quality, service and value for money pricing to suit your budget. From business stationery to point of sale items and everything in between, all our services are kept inhouse and under one roof, to take the stress away from you.

Offset
Printing
Planet's offset printing presses enable high quality production of a wide variety of printed collateral ranging in size from business cards to A1 posters and all the way up to B1 sheet size.
We are one of the few printers in Sydney that offer an A1 size printing press. Our Heidelberg five colour Speedmaster enables great flexibility in production methods producing cost effective, superior results over a range of sizes and volumes.
Our highly skilled offset printers have a wealth of experience and are proficient in the craft of bespoke offset print. We pride ourselves in the ability to bring out the best in your print.
---

Digital
Printing
Exceptional quality, swift turnaround time and competitive pricing. Our digital print department utilises the latest print technology and is the perfect solution for short run printing with tight deadlines.
We also specialise in full colour variable data printing, using powerful software to produce quality personalised printed items. Our secure variable data printing capability is ideal for small to medium volumes including envelopes, postcards, brochures and more.
---

Business Forms
& Stationery
Carbonless business forms printing is a specialty area of Planet Press. We're one of the few quality providers of reel fed printing in Sydney and offer competitively priced customer direct and trade service.
Our presses enable cost effective options for any volume print run. We are capable of providing a variety of standard sizes, with on-line finishing capabilities, paper colour tinting and perforating with capability of printing up to four colours in a single pass onto a wide range of paper reels.
---

Bindery &
Finishing
Planet Press has a comprehensive range of automated finishing equipment enabling us to handle all standard finishing requirements in-house. Supported by our efficient table hands, we are able to produce a huge variety of items, many of which are custom designed for our customers.
This in-house ability enables our production planners to tailor the print of the job to suit our equipment which aids cost efficiency and quality control.
---
Trade
Printing
We also offer out full services to the trade including print managers and agencies. We have been a trusted supplier for over 30 years to various trade clients and have a reputation for reliability, honesty and ethical service.
We can deliver direct to the end user with unbranded shipping,
Our trade print area is a great way to grow your business.
---

B2B Print
Specialists
Planet Press specialises as a business-to-business print supplier. Our customers benefit from additional services and facilities which assist workflow, marketing, cost savings and purchasing. Our experience and business divisions can combine design, print, fulfilment and online technologies capable of complete campaign solutions.
We can help tailor a solution for your business. Request a print audit for your business today.
---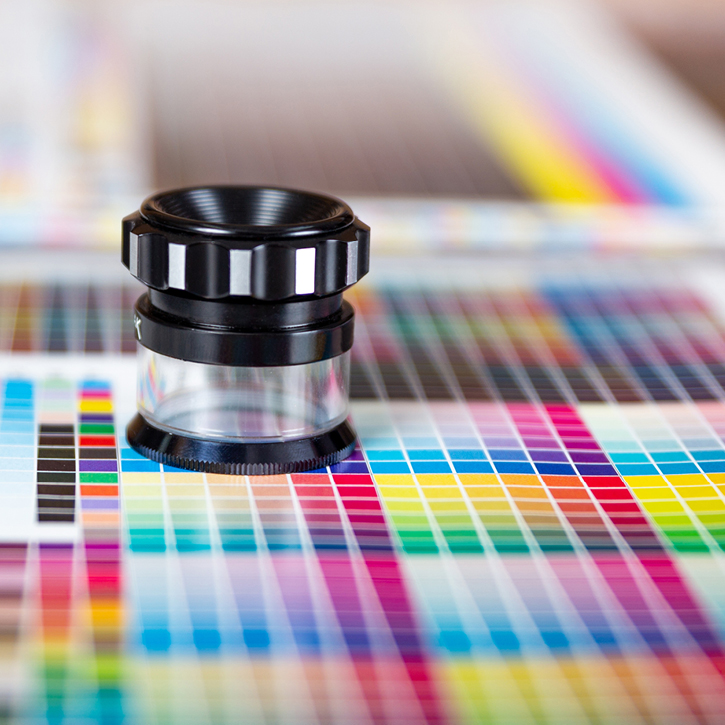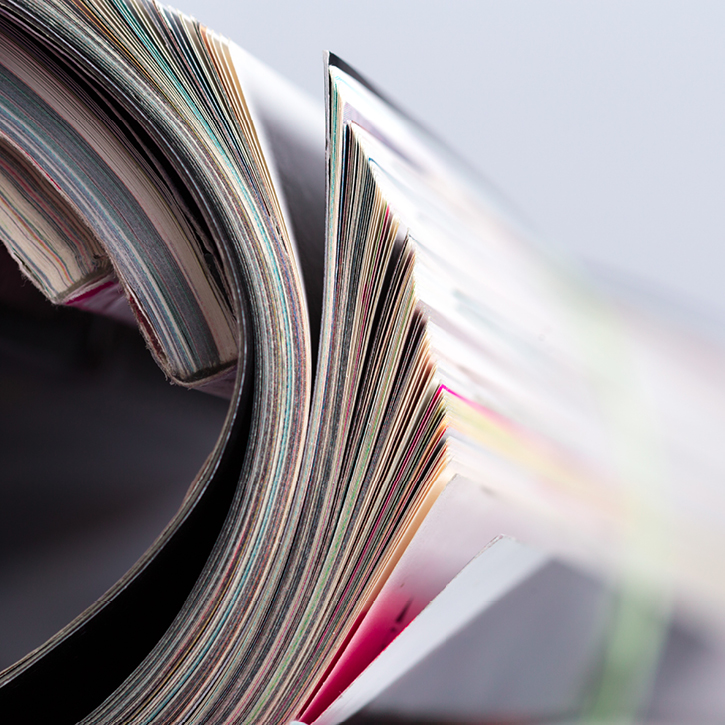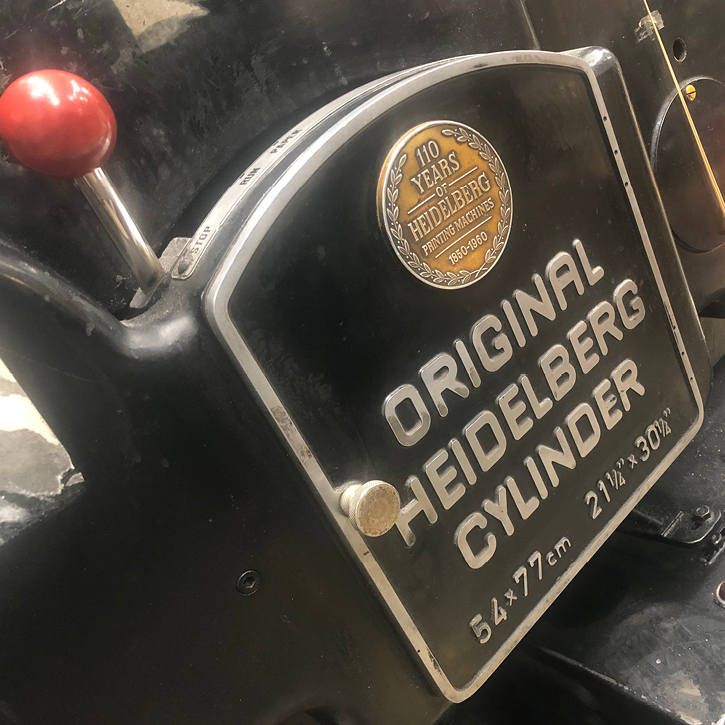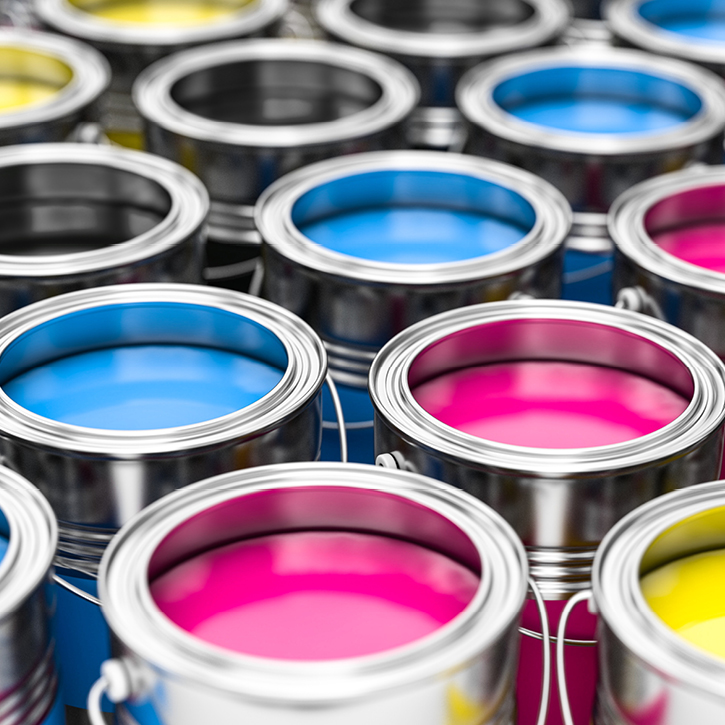 helping your business grow